About
We are Nettl of Stockport.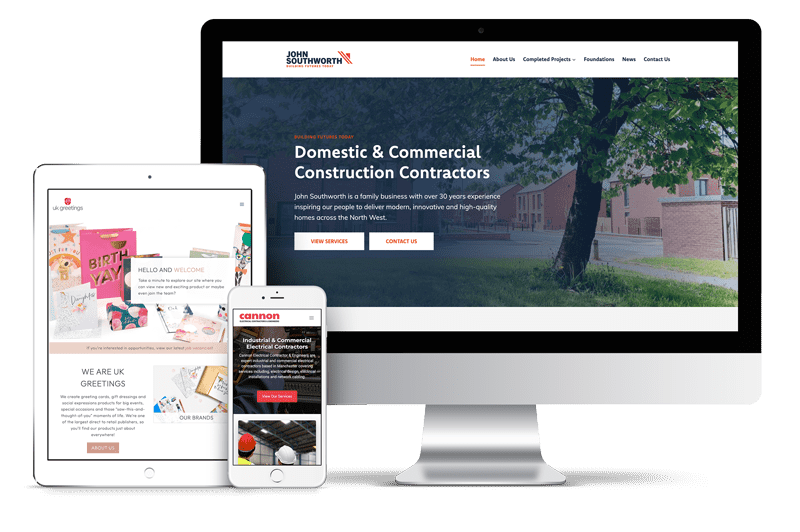 A local design and marketing team based in Heaton Moor, Stockport.

We help you make a real noise about your business, event or promotion!
Hello. We're your local marketing experts.
We are a local Nettl studio, Stockport-based design team looking after small to medium size businesses across the North West. Our clients think of us as their marketing department. From the humble business card, to an eCommerce website, from a pop-up banner to a shop-front sign, we have the skills and capabilities to ensure your business looks every bit as professional and caring as you are.

Nettl of Stockport is a local design studio, backed-up by Nettl.com, the international print and web services company. This means our customers enjoy a local, face-to-face service in a physical studio safe in the knowledge that their print is fulfilled on UK based state-of-the art machines, and their websites are managed on secure, fast servers. Local service on world-class technology. It really is the best of both worlds!
Meet the team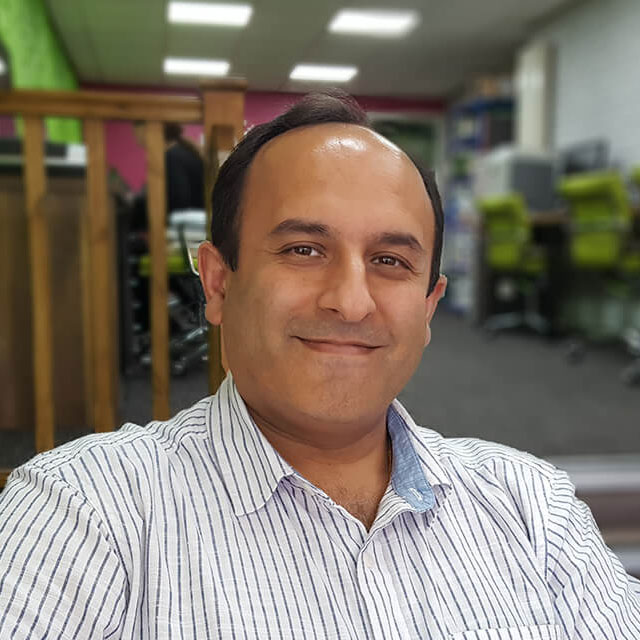 Rajeev Arora
Raj spends a lot of time keeping the wheels turning, and keeping an eye on the trends in web development technologies. He enjoys finding out about clients' businesses – he says a greater understanding of how your business works means he can help choose the right products & services for you. A proud geek at heart, Raj loves seeing how he can bring print and technology together to help customers. Just ask him about spreadsheets and you'll see his little eyes light up. Bless.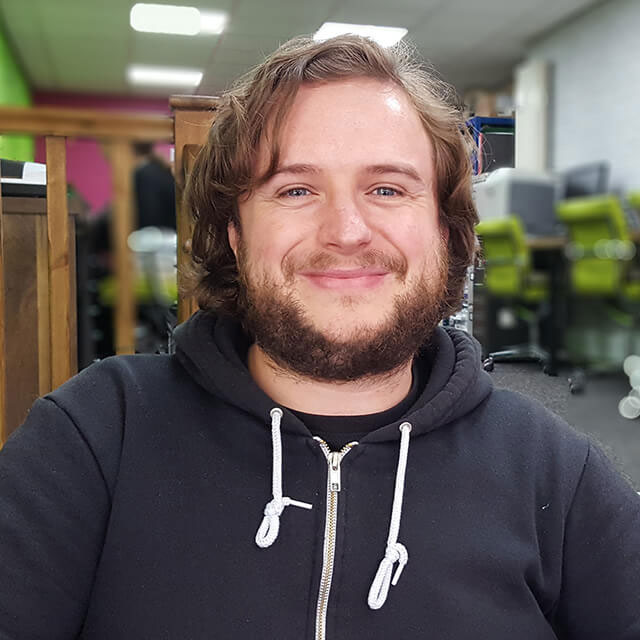 Toby Potter
Toby is the Senior Designer & Studio manager. A true graphic designer at heart, Toby has an uncanny ability to understand a client's brief better than the clients do themselves! Toby moved to Manchester to study Illustration & Animation at Manchester Metropolitan. In his role as a graphic designer, Toby is responsible for designing everything from logos and websites to print, packaging and signage options for our clients. He believes in giving our clients solutions, not just products. It's why we have regular, repeat clients who rave about us!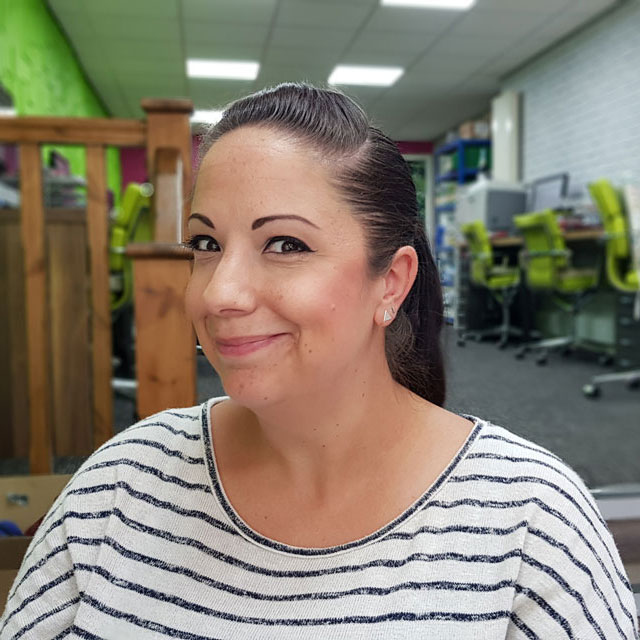 Chloe Hardwick
Chloe is our original Graphic Designer, and she's been with us since we set up shop as Printing.com in the summer of 2009. Chloe has a knack of coming up with ideas that you hadn't thought of but are exactly what you wanted once you've seen them. She can come up with amazing designs based on clients' doodles on the back of a matchbox – although she prefers to have a bit more to go on! Chloe's attention to detail is unsurpassed. She's the queen of dotting the i's and crossing the t's so that her designs are perfect! 
Have a project you need help with?
Let's Talk